Hi all,
I think I speak for practically everyone when I say that we probably won't shed a tear for 2020, come January 1, 2021!
From all of us here at DTS we would like to thank all our customers, channel partners and suppliers for all of your support throughout what has, simply put, been a very challenging year.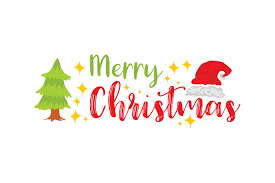 We wish you all a very Merry Christmas and a Happy New Year. Please stay safe and we hope you all manage to have a good break and spend some quality time with your friends and family.
Please note that our fibre and voice providers all go into their respective brown outs from the 18th December through to the 11th of January, which basically means any new fibre builds or new phone systems requiring numbers to be ported across will be halted until the New Year.
We will remain open over the Xmas break so if you need us for anything, whether it be to lodge new orders or for technical support, we can be reached via the normal means although we will be operating with a skeleton crew during that period.
See you all again in 2021!
Owen Hough
Australasian Sales Manager