Hi everyone,
DTS has now gone live with our Microsoft Teams Direct Routing service, which seamlessly integrates our business grade SIP services to the Microsoft Teams environment.
A lot of you probably know that Microsoft Teams has a variety of fantastic features such as file sharing, bespoke group messaging and virtual meetings (to name a few) but it also has the ability to be an able replacement for your current office PBX phone system that offers standard PBX functionality in the cloud such as call forwarding, call transfers, placing callers on hold & more.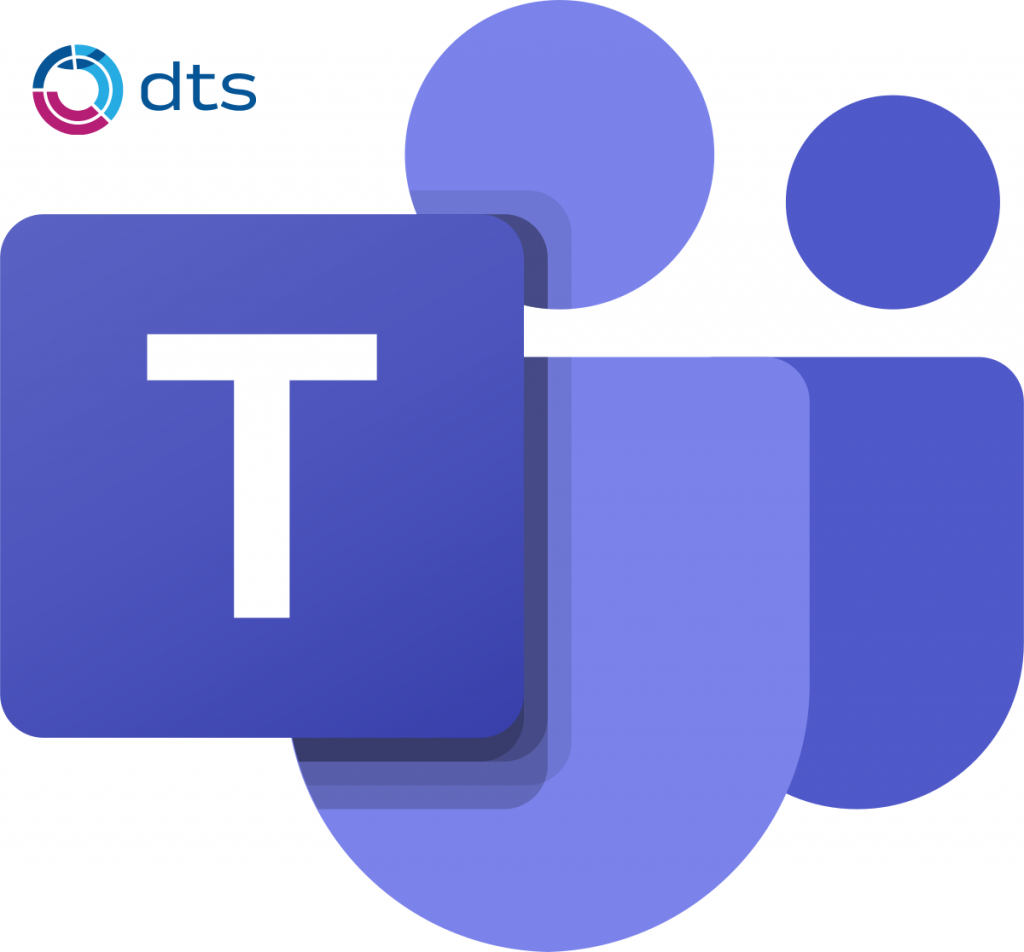 Why should I have it?
If you are already using Microsoft Teams then you will likely be drawn in by the user-friendly environment on offer, therefore having your phone system linked within Microsoft Teams may have already piqued your interest
Having said that, Microsoft Teams Direct Routing isn't for everyone, therefore if you require your phone system to have features such as advanced call queues, multiple auto attendants (IVR's) or special call routing functionality available then we would recommend our traditional Hosted PBX service instead.
How will I know that Teams Calling is right for my business?
This can be a loaded question, but the best thing to do in the first instance is to speak with your DTS account manager, or if you are a new customer, you can get in touch with DTS Sales via email sales@dtsanz.com or calling 0508 387 669, option 1, and we'll arrange a meeting either in person or virtually to cover off the feature sets you need that will then allow us to determine if Teams Calling is right for you.
Owen Hough
Australasian Sales Manager