Hot on the heels of the recent network improvements we mentioned last week, we wanted to share with you all about a major improvement to our Upper Hutt Data Centre that we are really excited about.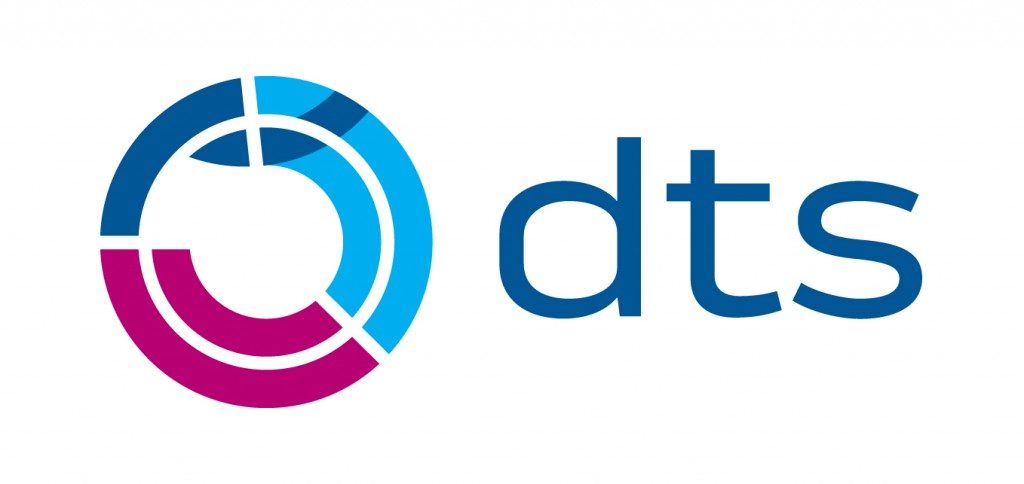 Over the last couple of years, we have been making improvements such as adding in monitoring of power/UPS, eradicating any single points of failures and the last piece of the puzzle we needed to improve was the connectivity out of our Data Centre and boy have we done that!
On that note, we are pleased to announce that DTS has been working with Chorus over the last 12 months, trialling Chorus's new Data Centre Interconnect (DCi) product, which in layman's terms, allows our customers with multiple data centre locations to access a truly path-protected fibre transit service between our Upper Hutt Data Centre and your other data centre location, using Chorus' fibre exchange network.
So, what does this mean? In short, really fast speeds & low latency connectivity between your data centres, that isn't reliant on any retail service providers network to deliver, meaning you can have lightning fast data replication between sites and potentially use this as a failover path in the event your primary DC wasn't reachable.
This product is due to be launched on the 1st of April 2021, with an initial rollout to The Data Centre (220 Queen Street, Auckland) and Datacom Data Centres nationwide, which can all be connected back to our Upper Hutt Data Centre.
Right now, we have a Chorus node in our Data Centre with diverse routing using Chorus' optical network, along with other providers fibre services present that we will use for redundancy purposes.
Who knew that Upper Hutt would have such a well-connected data centre that is not linked to one of the big boys? (for now, at least!).
We are proud to have been included in this very successful service trial and look forward to rolling this out to our clients, channel partners and wholesalers from April.
Owen Hough
Australasian Sales Manager
Kevin Cox
Network Operations Manager