Over the past 12 months DTS has been busy working behind the scenes to add additional resiliency and, in general, making improvements to our New Zealand network, that we are very proud of and wanted to share with you all.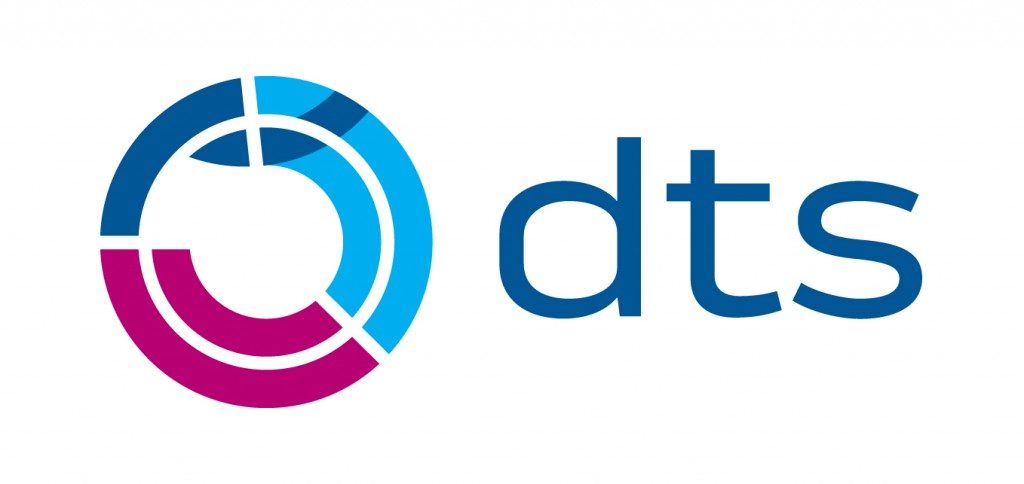 A major goal that we wanted to achieve was to have failover handovers with the main local fibre companies (LFCs) that we use – namely Chorus, UltraFast Fibre (UFF), Enable Networks and Electricity Ashburton (EA).
The primary goal of having failover handovers with these providers is to ensure that in the event we experience a critical failure linked to our network, we will be able to easily restore services on a backup path, meaning we limit prolonged downtime for our customers.
In fact, as of last week, we now have three protected handovers with Chorus, two with UFF, one with Enable and one with EA.
Not only have we been increasing our protected handovers; we have also been improving the backhaul diversity from these sites as well, which is another important cog to our resiliency strategy.
We have added path and provider diverse backhaul fibres out of each of the handovers above, that further minimises any potential downtime and limits any single points of failure that can have a critical impact on our customers during an outage.
It is always our plan that we look at ways in which we can improve our network resiliency, to do best by our customers and continue to strengthen the DTS network.
We look forward to sharing more news/updates throughout the course of the year.
Owen Hough
Australasian Sales Manager
Kevin Cox
Network Operations Manager